Contact TransAir
1-877-961-SHIP (7447)
TransAir Mailing Address:
169 Winners Circle
Glasgow,KY 42141
TransAir Email Contact Form: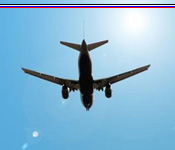 Why Choose TransAir?
Give TransAir the opportunity to be of service and experience the difference first hand. We would like for you to become a long time customer. At TransAir, we guarantee our service and guarantee TransAir will exceed your expectations.